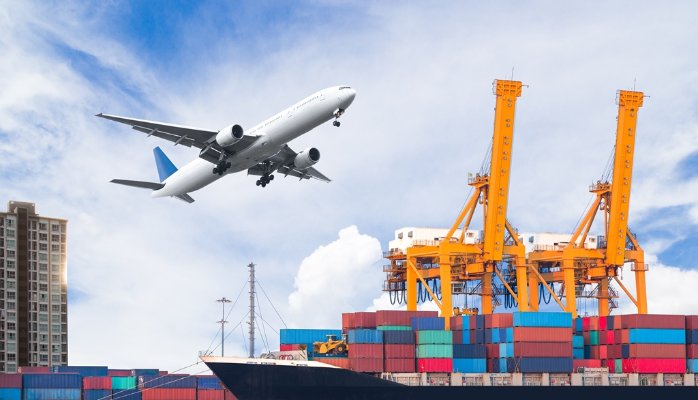 This half day intensive and practical programme is designed to ensure that goods are imported both cost-effectively and legally. The course is suitable for all key people involved in importing, including purchasing, finance and operations departments, finance, and operations departments
This course is ideal for importers in the EU but also for exporters from other regions who want to get their products into the EU market.
Learn the key elements of Importing
Sources of information and Legal requirements for importing
Import Licenses and Product Classification – Tariff/Commodity Codes
Methods of Payment & VAT
Documentary Credits and Collections
Delivery of the Goods and The Import Route
Freight Forwarders
Incoterms 2010
Insurance and Documentation
Import Documents – Content and Reasons
Shipping Documents and Customs Compliance
Paying duties and Paying VAT
Relief Schemes – IPR, OPR
PCC (Processing under Customs Control)
Keeping statistical records
SAD C88 Form and MSS (Management Support Systems) Reports
Key Learning Objectives
Factors to be considered to ensure successful importing

What is an import?– EU and NON-EU purchases

The importance of the commodity code

The methods of payment and when they would be required

Commercial benefits of Incoterms 2010

Import documentation

Paying duties – including calculating charges

Paying VAT – including calculating charges and reclaiming VAT

Customs Freight Simplified Procedures (CFSP)

How can importers benefit from temporary import procedures

Awareness of the benefits of preferential trade agreements
International Trade rules and procedures are complex, and one single mistake can cost thousands of pounds which can be avoided by a modest investment in training. This course is essential if you want to understand International Business and avoid costly mistakes due to incorrect information or processes not being adhered to.
This course is CPD Accredited from a registrated and course approved trainer by the CPD Service. Each delegate will get a course certificate direct from the CPD service and 10 CPD points.
This course is part of a regular program offered by Jeff Lewis, a BCC-qualified trainer with first-hand experience of international operations. The  NWL Chamber, fully equips you to trade internationally with confidence and skill.
Price :

Members: £99; Affiliate: £159; Non-Members: £199 Book your place