HR FORUM : Effective Induction and Onboarding
June 26, 8:30 am

-

11:00 am
Event Navigation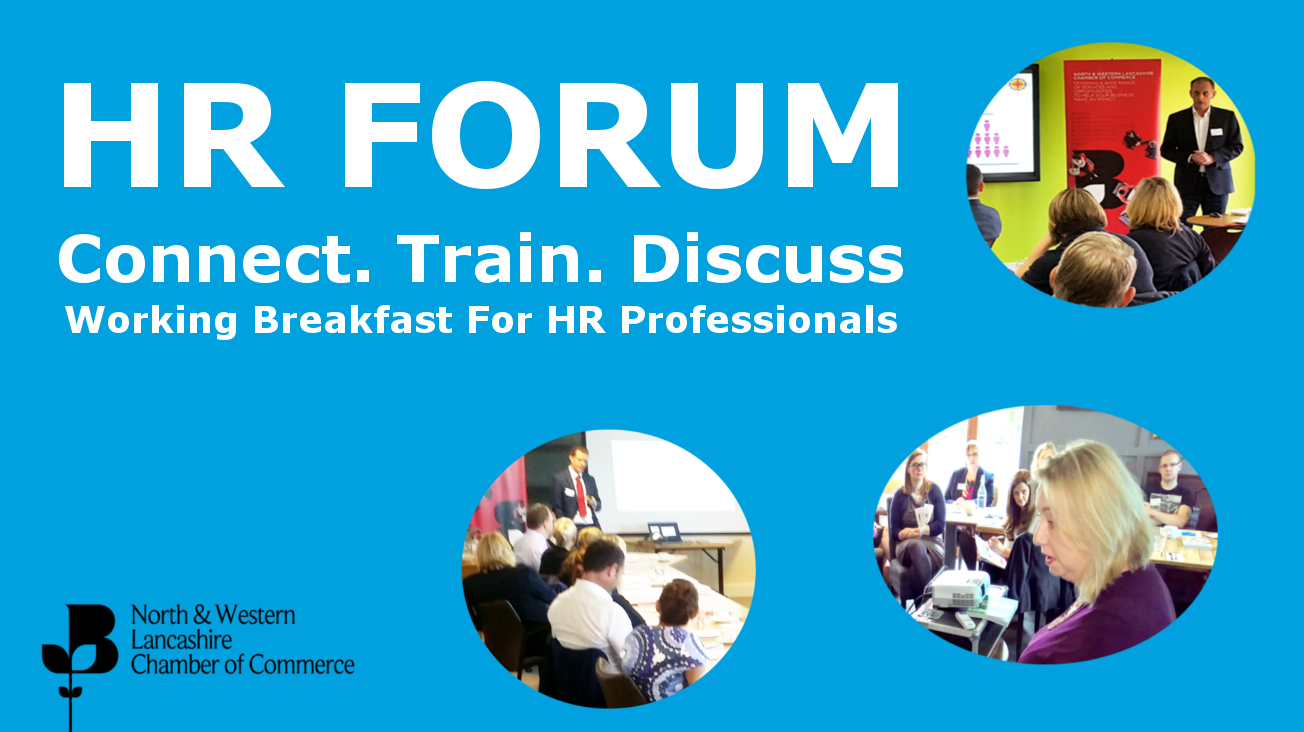 This HR Forum for effective induction and onboarding will provide strategies and insights to boost engagement, excitement and human connection, while taking retention and productivity to a higher level across the entire organisation. The induction and onboarding process is designed to ensure that your new team members fit the culture, maintain high morale, and fit your culture.
Reap the benefits of establishing effective induction and onboarding procedures and integrate new employees the right way. Discover strategies from a legal, HR and management perspective which will add value to your organisation and improve your staff development and engagement…in a single HR session!
This working breakfast will feature HR, and Legal expertise to lead the discussion for induction and onboarding. A Question and Answer panel will follow the micro-training sessions along with one-to-ones for interaction with other HR professionals and Managers.
This forum and network is open to HR professionals, business owners, managers or anyone with a responsibility for any aspect of human resources within an organisation.
Refreshments and light breakfast nibbles will be provided along with the perfect atmosphere for networking opportunities and one-to-one discussions before and after the presentations.
Event Agenda:
8:15-8:30 – Registration and Check-in
8:30-8:50 – Breakfast HR Professionals Networking
8:50-9:00 – Introductions and Overview
9:05-9:25 – Lisa Sourbutts
9:25-9:45 – Legal Expertise from a Lancashire Solicitor Firm
9:50-10:00 – Refreshment Break
10:00-10:20 – Management and Onboarding Expertise
10:25-10:45 – Q&A Panel
10:45-11:00 – Networking, one-to-one meetings
Remain up to date on the latest developments in HR induction and onboarding procedures for Business Owners, Managers, Human Resource, and personnel departments while connecting with other Professionals with similar responsibilities and challenges, through micro training, forum discussion, and connection to other HR Professionals.
VENUE INFORMATION:
Preston Marriott
Garstang Road
Broughton, Preston
PR3 5JB
PARKING INSTRUCTIONS
TBC
Price: (Includes a light breakfast and refreshments)
Members: £20+ vat
Affiliate members: £25 + vat
Non-members: £30 + vat
For more information and to book contact the Chamber Training Centre on 01253 347063 or email training@lancschamber.co.uk