HMRC Workshop Series: Inward & Outward Processing
June 26, 1:00 pm

-

4:00 pm
Event Navigation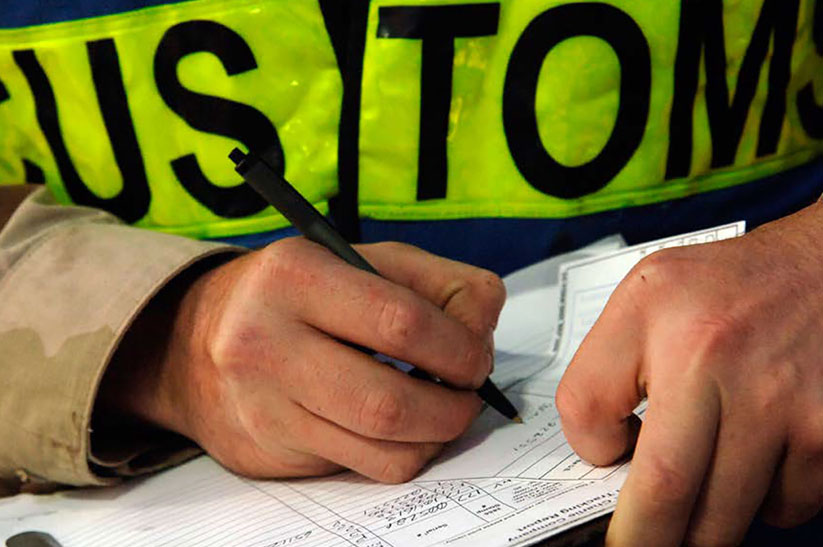 Businesses can use Inward Processing to get relief from Customs Duty and import VAT on goods that are imported from outside the EU to be processed, and then exported outside the EU, or released for free circulation in the EU.
Outward Processing allows EU traders to temporarily export goods from the EU for processing or repair in a third (non-EU) country and then claim full or partial duty relief when the goods are re-imported.
This seminar will provide an overview of these reliefs and share valuable tips and advice on how these reliefs could work for your business.
Benefits for your organization:
IP provides relief to promote exports from the EU and assist Community processors to compete on an equal footing in the world market. Learn about IP system for infrequent use (now referred to as Authorization by Declaration), together with how to apply to become IP Authorized for frequent users. Learn how the UCC impacts on both IP and some aspects of OP.
Who is this course for?
Those personnel who are responsible for procedures and record keeping as well as those operating RMA departments and services. IP and OP traders will be audited by HMRC, it is therefore vital that procedures are fully understood and a full audit trail maintained and evidenced.
By the end of the course, delegates with be able to:
Take control of their imports and exports. Be able to clearly and confidently instruct Freight Forwarders/Clearing Agents. Keep spreadsheets and records of all IPR & OPR movements, to ensure you will pass Customs Compliance Audits.
Price:
Chamber members: £99.00 + VAT
Global members: £75.00 + VAT
Non-members: £149.00 + VAT
To register, contact: export@lancschamber.co.uk or call 01772 706589