DOING BUSINESS IN RUSSIA
6th September 2018, 4:00 pm

-

6:30 pm
Event Navigation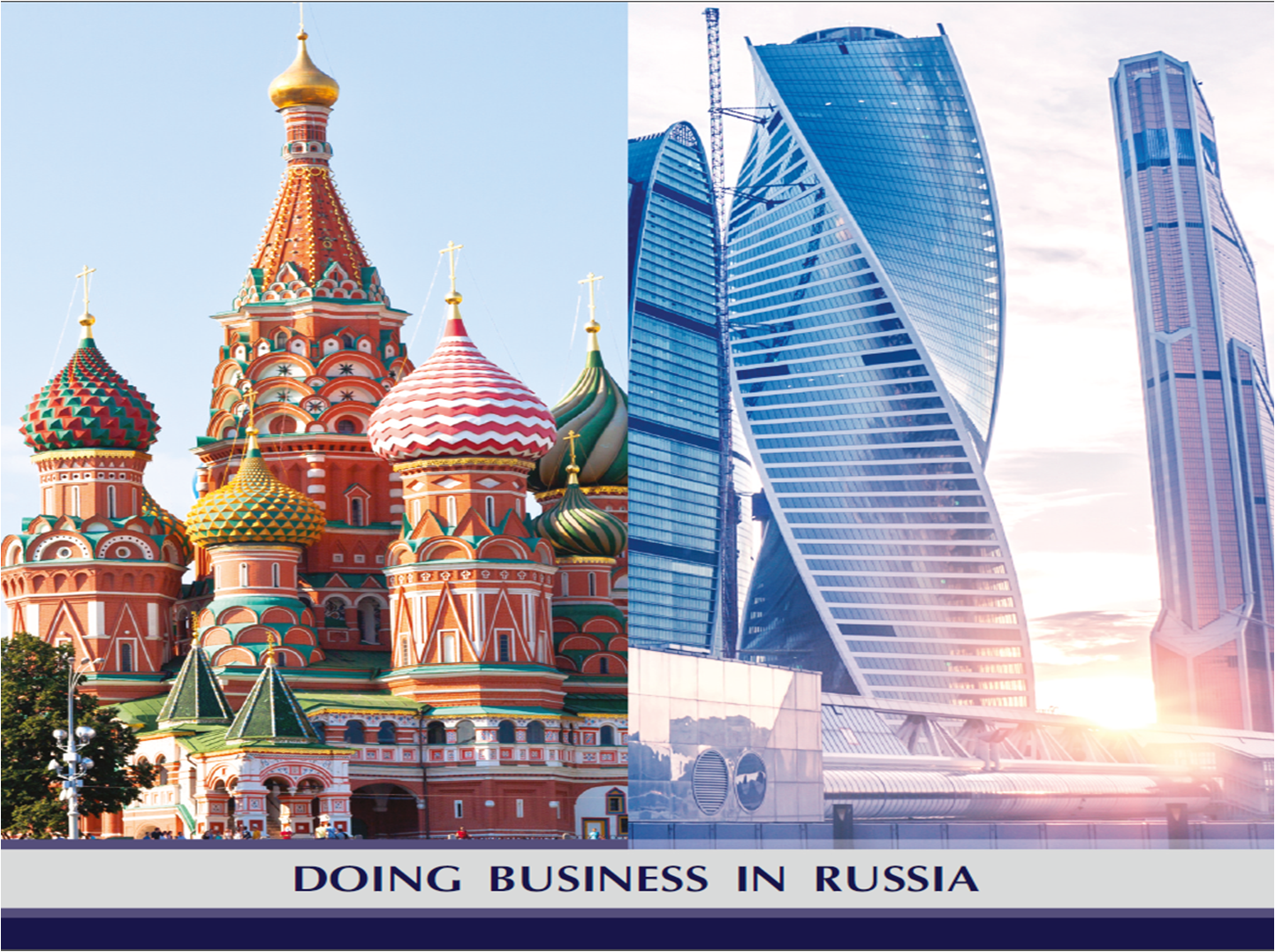 Interested in selling to Russia? Although Anglo-Russian relations have been tense in the past few months there are a growing number of UK businesses looking to do business in Russia. Though Russia is a complex country to do business in – it is the largest country in the world with enormous natural and human resources. Russia has massive infrastructural needs in numerous sectors, making it a very attractive export market. Whether it's in the oil and gas sector or in its growing IT, scientific, and pharmaceutical sectors, there is significant growth across Russia that UK businesses can exploit.
The North and Western Lancashire Chamber of Commerce in partnership with Russo-British Chamber of Commerce, Chamber of Commerce of the Russian Federation and Schneider Group is inviting companies to participate in this invaluable seminar to learn about the effects of EU sanctions, the renewed optimism and new business opportunities for UK exporters.
This seminar, delivered as part of the ERDF funded Enhancing SME's International Trade Performance project, is aimed to help companies interested in exporting to Russia to get practical advice on how overcome complexities of the market and explore many ways of making success in Russia. The speakers will detail opportunities that exist in Russia for your business, different ways of entering the market, and choosing partners, and dealing with red tape around certification, customs compliance and logistics. You will learn about cultural aspects when dealing with Russian partners.
Highlights of the seminar include:
Market overview/ Routes to market
Sector opportunities
Overcoming challenges (red tape, customs compliance and logistics)
Business culture
Grants for Export travel and exhibitions
Case study
Chance for 1:1 with speakers
Opportunity for networking & a light supper with a glass of wine
Who should attend?
Companies looking to develop and grow business in Russia
BOOKING & CANCELLATION TERMS & CONDITIONS
If you are unable to attend the seminar, please cancel at least 2 working days before the event. Your cancellation must be in writing and sent to export@lancschamber.co.uk.
You will be charged a refundable deposit of £10.00 when booking a place on the seminar. The deposit will be refunded on the day.
To book your place, call Vera or Kirsty on 01772 70658 or e-mail: export@lancschamber.co.uk
About the speakers:
Sergei Averin, Representative of the Chamber of Commerce and Industry of the Russian Federation, in RBCC London.
In 2014, Sergei worked as a Chief Expert at the Chamber of Commerce and Industry of the Russian Federation in Moscow, promoting Russian – Chinese bilateral business relations, amongst other responsibilities.
Sergei has extensive experience in international business relations, especially involving Russia, the UK, China and the USA. His knowledge of business developments in Siberia and the Russian Far East, in addition to the major cities across Russia, is invaluable for businesses looking to expand across the country, or to break into the Russian market.
Alf Torrents, Executive Director of the Russo-British Chamber of Commerce.
Alf had a first career as an officer in the British Army where he served in a variety of countries including Afghanistan, Chile and South Africa. During this time he spent three years in Moscow at the British Embassy, where he also travelled and worked in Turkmenistan.
On leaving the Army in 2012 Alf did a MBA and spent three years with his family in Zimbabwe where he worked with an entrepreneurial start up business. On his return to the UK Alf worked as a corporate risk consultant for a boutique firm based in central London.
Dr. Gaby Henze, UK Representative at SCHNEIDER GROUP
Helps British and German business to get involved in business in Russia, CIS and Poland, works as a business consultant and on media and PR projects, offers filming in Russia and CIS countries, works as an expert in Russian or CIS media matters, an on-site trainer in journalism and a manager coach for intercultural seminars in Russia or the CIS as well as in the UK or Germany.
SCHNEIDER GROUP consult and provide services in accounting, tax, legal, import and IT / ERP out of one hand internationally. Our clients can expect high quality service with the same standards in Russia, Kazakhstan, Belarus, Ukraine, Poland and Germany.