Doing Business In … Colombia & Peru.
September 3, 3:00 pm

-

4:00 pm
Event Navigation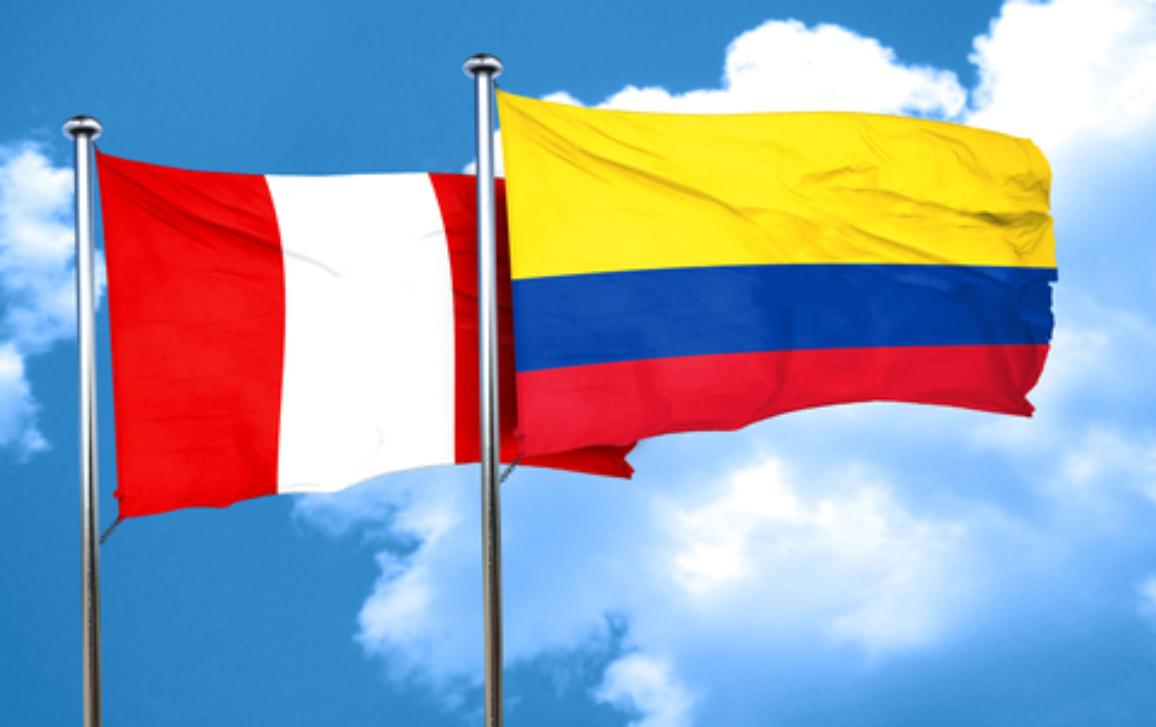 North and Western Lancashire Chamber International Trade Networks fifth workshop in the 'Doing Business' series is our first venture to the markets of Latin America. Together with our partners from the British Chambers in Bogota and Lima we will introduce you to these exciting marketplaces.
Colombia is making headlines as an emerging economic power in Latin America, though the extent of its potential is underplayed in Europe. As the third largest economy in Latin America, Colombia is poised for drastic modernisation and technological innovation. The country's developing business environment offers valuable opportunities for U.K. companies looking to do business in Colombia into the foreseeable future.
Meanwhile its neighbour in Peru has one of the fastest growing economies in Latin America. Over the past two decades, the country has experienced economic growth thanks to the process of modernization and development. This includes the establishment of a reliable legal framework that supports the stability of private sector activities and investment.
Our speakers will be:
Michael Phillips – Executive Director of the British Chamber in Colombia will introduce the opportunities that Colombia offers for British Companies in this often-misunderstood marketplace. Colombia is the third largest country in Latin America with a population of 48 million people. Its economy is currently the 28th largest in the world.
Enrique Anderson – President of the British Peruvian Chamber of Commerce and Nancy Velarde – General Manager of the British Peruvian Chamber of Commerce. Will take us on a journey on trading with Peru. The abundance of natural resources that Peru possesses, coupled with the ease of entry and low start-up costs for foreign entities make Peru an attractive destination for foreign investment. Many foreign companies have taken advantage of this.
After the presentation we will have a Q&A session. Please submit any questions you may have for our speakers in advance to export@lancschamber.co.uk
To register, please email paulw@lancschamber.co.uk