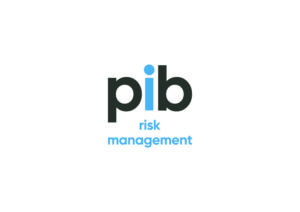 The Covid-19 pandemic continues to disrupt society presenting major challenges; workplaces have had to adapt new, Covid-secure ways of working, balancing the health & safety and wellbeing needs of employees and customers whilst operating their business.
PIB Risk Management are committed to supporting businesses and have developed a 'return to work checklist', designed to support you to plan and implement processes and protocols to prepare and safeguard employees and the workplace environment.
Click here for more.