"You've been instrumental in creating new business opportunities."
Lis Smith: Principal & Chief Executive | Preston's College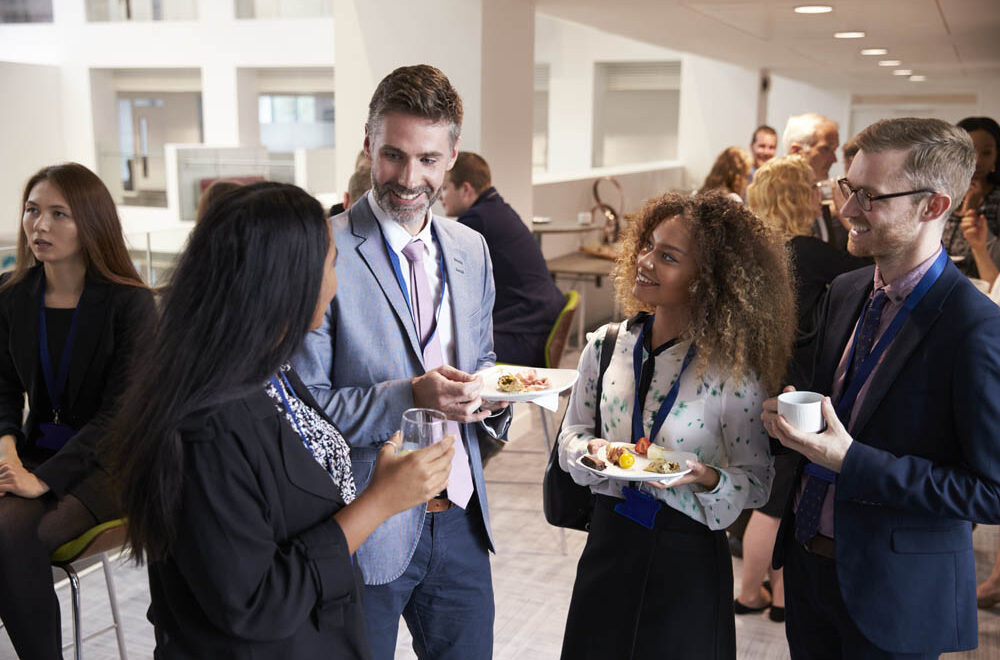 How long have you been a member of the Chamber?
Over 10 years.
Why did you join?
To engage with businesses and better understand their training needs.
What have they helped your business with?
They've helped us with understanding business' training needs and allowing the College to develop new relationships with businesses.
Can you give an example of ONE problem they have helped solve or ONE key benefit they have brought to the business?
We wanted to create a higher level of business seminar and the Chamber worked with us to develop several masterclass seminars, securing high level speakers.
Would you recommend them?
Yes