"Thanks to the Chamber's HR service my organisation has saved in excess of £3,000PA and been provided with quality advice."
Norman Tenray: CEO | OBAS Group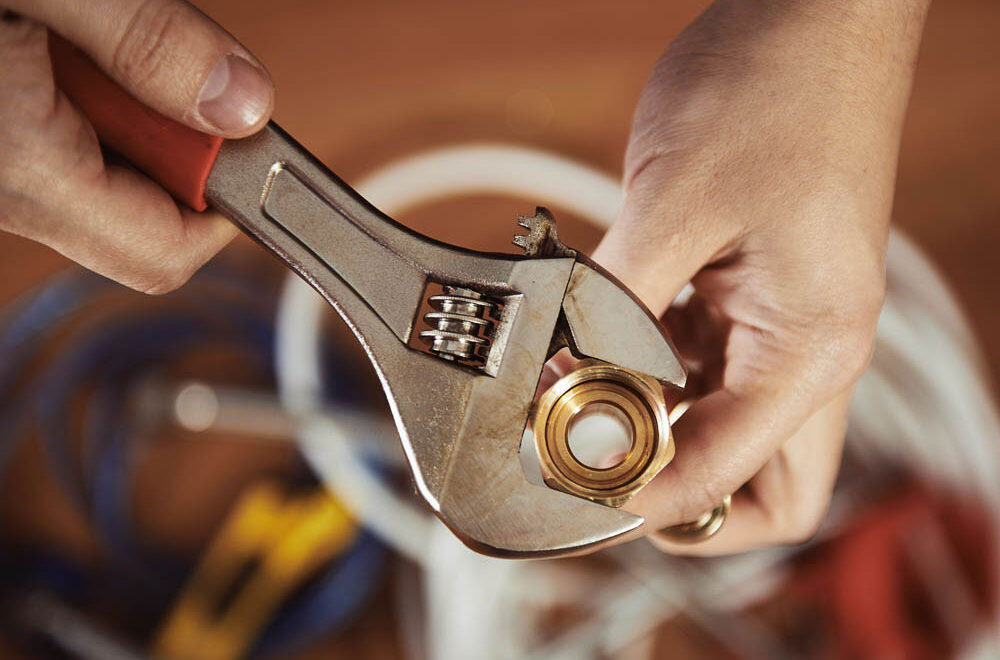 How long have you been a member of the Chamber?
10 Years
Why did you join?
I had landed in Lancashire and didn't know anybody, I needed to quickly form friendships and business contacts and had experience of working with the Hampshire Chamber of Commerce.
What have they helped your business with?
Mostly my sanity, it's a very lonely place owning a business as you are expected to have all the answers, it is essential that you align yourself with like-minded people and make sure you are getting the best quality advice.
I have found that by working with a trusted and respected organisation like the Chamber I have developed and evolved my confidence, knowledge, skills and abilities.
Can you give an example of ONE problem they have helped solve or ONE key benefit they have brought to the business?
We often forget the challenges we overcome as our minds focus on another challenge, but I am very appreciative of professionalism and diversity of support I have received from the Chamber on both a business and personal level.
For example, we have been exposed to a diverse range of HR issues which with the combined support of Chamber HR and the Chamber's inhouse staff we have been able to avoid some HR issues escalating out of control and on at least three occasions managed to avoid being involved in an employment tribunal which would have tied up crucial resources and finances which needed to be focused on our business!
Would you recommend them?
Without doubt, I have not only witnessed what the Chamber has done for my business but had the benefit of seeing what impact the chamber has had on a wide variety of businesses throughout Lancashire.
Any other comments?
The Chamber has the pedigree, professionalism, inherent commercial acumen and contacts in unbelievable places to be able to deliver life changing support and services, you can be assured of their integrity, confidentiality, commitment and enthusiasm to both understand, relate and be effective as a true business support organisation should be!