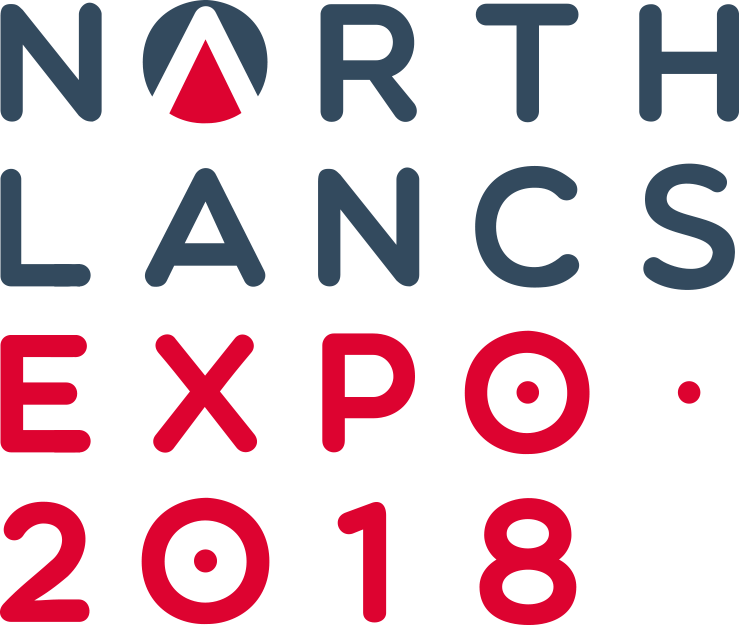 The North Lancs Expo is a unique two-day event which brings stakeholders in the region together for two days of discovery and connection with industry, education, local government and leisure & tourism.
Being held on Sunday 23rd & Monday 24th September 2018 @ The Expotorium Marquee, Lancaster Brewery. From 10am – 4pm on both days.
The Sunday is all about our community with a focus on skills and training while on Monday it's a business showcase with exhibitors, stands and talks. After a successful launch year where we attracted over 100 exhibiters and more than 2,500 visitors we have our sights set on putting North Lancashire on the map with key media partners able to spread the message far and wide.
The Expo is brought to you by Lancaster & District Chamber of Commerce in association with Lancaster City Council and Media Partners Lancashire Business View. It is kindly sponsored by Lancaster University, Vodafone, Boost Business Lancashire, Inspired Energy, Lancaster & Morecambe College, EDF Energy and SilverDoor Apartments. Our official print sponsor is Printing.com and media partners include Workshop Media and Nick Dagger Photography.
If you aren't already involved and would like to be? Simply visit north-lancs-expo.uk