"The sponsorship of the BIBAs has helped us get in front of some great businesses again."
Danny Houghton: Partner | MHA Moore and Smalley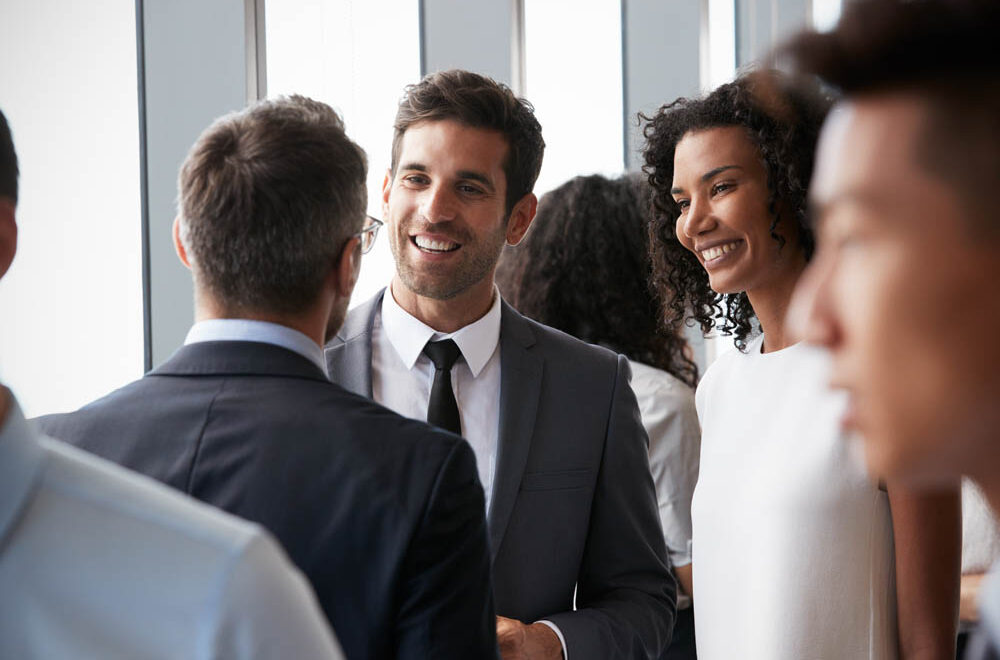 How long have you been a member of the Chamber?
Interestingly we were the Chamber's first auditor over 100 years ago and we have been involved with the Chamber on and off ever since!
Why did you join?
The Chamber offers first class networking opportunities for local businesses to come together to generate business from one another. The international links are also second to none.
What have they helped your business with?
The Chamber has helped us to meet other Lancastrian businesses as well as giving us a platform to promote our services across the members.
Would you recommend them?
We do!