Influential Opportunities
Patron membership offers a very limited number of businesses an exclusive opportunity to develop a profile their competitors would envy and optimum access to the Chamber network's power, influence and knowledge.
The Chamber Patrons scheme is aimed at businesses who want to take a leading role in the local business community to raise their profile and influence.
Our Patrons are influential and prominent organisations who share the values that drive the Chamber forward.
Why be a Patron? What's in it for you?
Profile
Influence
Exclusivity
Celebration
Supporting the local business community
Support Services
Influence
Your support as a Patron gives you a partnership with one of the most powerful Chambers of Commerce in the North West. As such, NWLCC now holds a position of real influence and authority, reporting directly to Government and key business decision makers. As a Patron you have the opportunity to have an influence in the strategic development of the area.
Exclusivity
Your position as a Patron allows you to receive exclusive invitations and benefit from exclusive opportunities.
Support Services
Your support as a Patron means that you are making a significant contribution to NWLCC in its efforts to provide meaningful support services to the whole business community. Some of the most valuable services are provided free to members but at a cost to NWLCC. All these services are also available to you.
Current patrons:
Lorica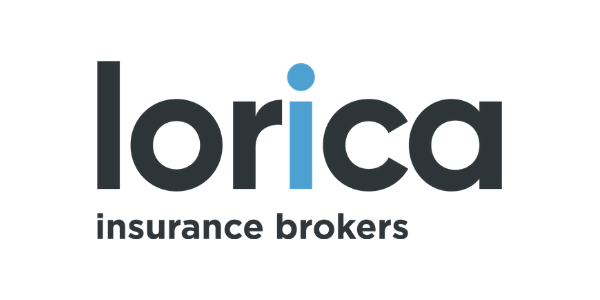 Lorica Insurance Brokers (Lorica) are proud to be appointed as patron members and trusted partners for all insurance related matters to the North and Western Lancashire Chamber of Commerce and their members.
Lorica is a dynamic insurance broker offering a range of specialist insurance and risk management services to clients throughout the UK. Our local Preston office services clients throughout the North West in a broad range of industries and sectors.
For more information visit www.loricainsurance.com
Slater and Gordon
Slater and Gordon is one of the UK's largest law firms with 3,800 people across 27 locations in England, Scotland & Wales.
Slater and Gordon's mission is to give people easier access to world class legal services. The firm provides specialist legal and complementary services in a broad range of areas.
Slater and Gordon help business people across the UK providing legal representation on a variety of areas that are likely to impact you and your business including employment law, professional conduct issues, business regulatory compliance, commercial property and regulatory defence.
For more information visit www.slatergordon.co.uk/business-services/
Team Leyland
Team Leyland International Ltd was established in 1993 as a centre of excellence in the exporting of commercial vehicles, parts and technical support. The vision was to offer customers a 'one-stop' shop combining technical expertise with exceptional customer service and sourcing capabilities and to offer a complete sales and marketing package to manufacturers who potentially didn't have the experience themselves to enter export markets.
Since 1993 that vision has been realised as the company has established a reputation second to none as a major automotive exporter to customers and dealers around the world.
With over 120 years combined exporting experience in the automotive field Team Leyland combines export practitioners with automotive engineering and customer service specialists.
For more information visit http://www.teamleyland.com
Inspired Energy

Inspired Energy plc is one of the UK's leading independent energy consultancies. Our mission is to optimise the value of every pound spent on utilities by our clients. This means working with our clients to solve utility cost, consumption, carbon and compliance problems, any or all of which can impact upon the profitability of businesses if not managed correctly.
We work with corporate and SME energy consumers in the commercial, industrial and public sectors to create and deliver long-term cost and efficiency savings.
Our market presence extends to:
300+ employees, headquartered in Lancashire;
722,500 meter points under management;
Over 15,600 clients across our corporate and SME divisions;
Over 30 TWh of energy procured annually;
Over £2.5bn worth of annual utilities costs managed.
Regardless of how much energy you use, our team of experts can provide you with the correct solution. We will relieve you of the burden of managing the many utility cost pressures currently confronting businesses. This means you can focus on running your organisation as profitably and effectively as possible.
For more information visit: www.inspiredenergy.co.uk
NetDec
With over 15 years' experience NetDec are able to help you with all of your IT Support requirements big or small.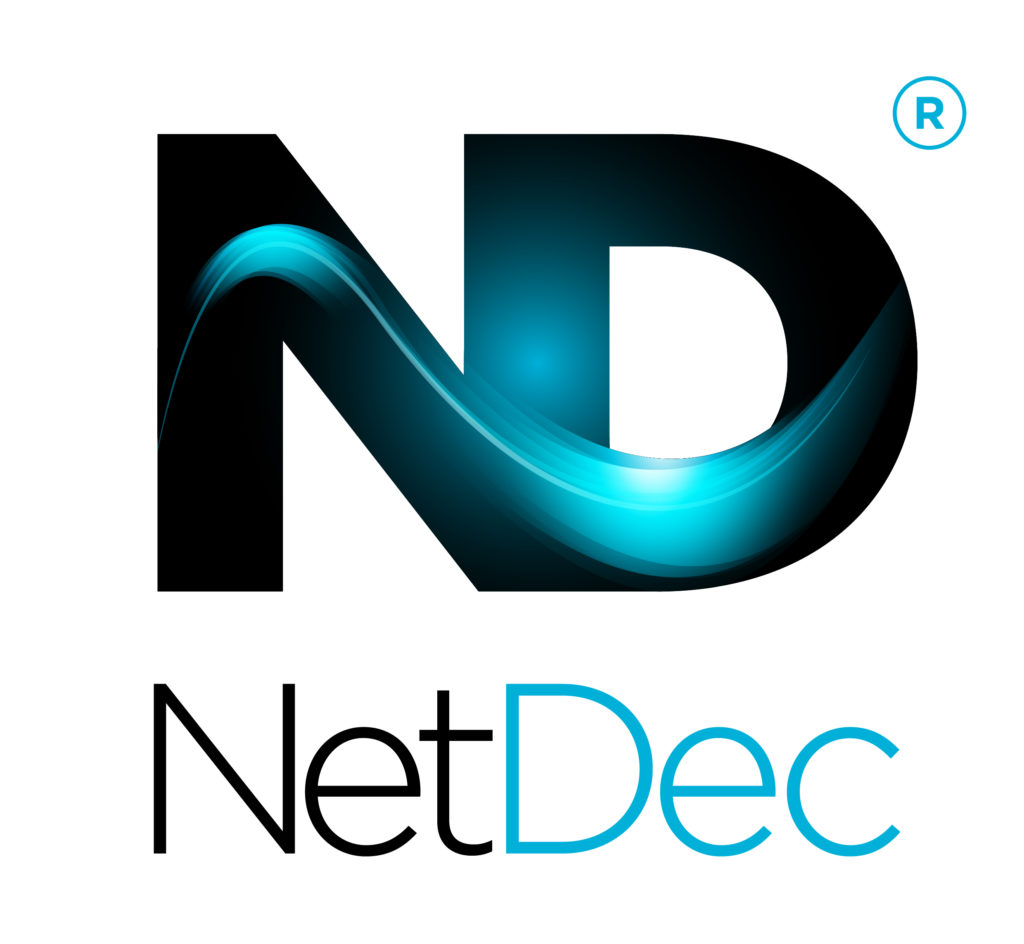 As a trusted patron member of the Chamber, NetDec work as your entire IT department or they can work alongside your existing team to offer consultancy and to fill skill gaps you may have within your IT department.
They have helped numerous companies redesign their Networks, Infrastructure, WiFi Networks etc. They have also helped them implement robust Disaster Recovery solutions to help them grow and protect them should the worst happen.
For more information visit: https://netdec.com/
Merlin
Merlin Entertainments is a global leader in location-based, family entertainment. As one of the world's largest attraction operators, we create and deliver memorable, immersive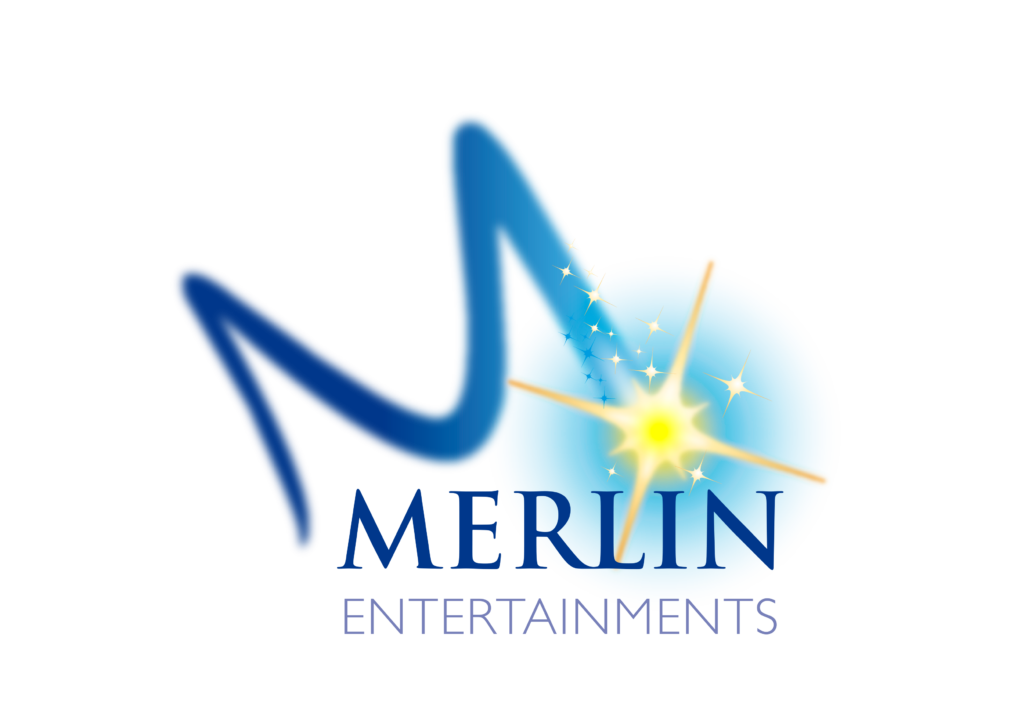 brandexperiences for our millions of guests.
As operators of the iconic Blackpool Tower & Circus, The Tower Dungeon, SeaLife Centre and Madamme Tussauds, Merlin are the county's largest leisure operator, committed to bringing good times and making memories for families from across the UK.
For more information: https://www.theblackpooltower.com/
James Brearley
James Brearley has a proud history of providing investment management and share dealing services to both private and professional clients for 100 years.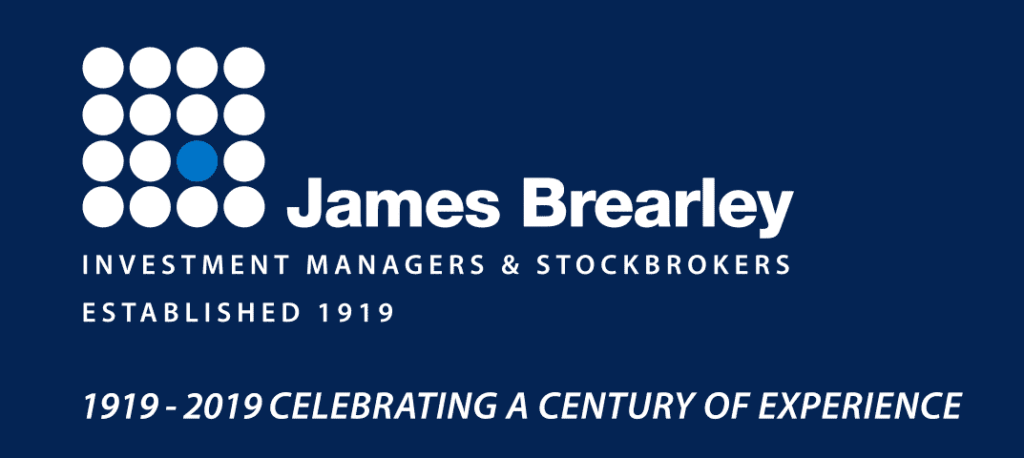 As one of the North of England's leading Investment Managers & Stockbrokers, they employ over 50 people. Their skilled and experienced staff, combined with their financial strength, enables them to provide high quality, bespoke and flexible services to all their clients.
James Brearley & Sons Limited is authorised and regulated by the Financial Conduct Authority (FCA) and are a member of the London Stock Exchange.
For more information: https://www.jbrearley.co.uk/
Scorpion Automotive
Scorpion Automotive is the UK's leading manufacturer and supplier of vehicle security and telematics systems for cars, LCVs, HGVs, motorcycles, motorhomes, caravans and marine craft.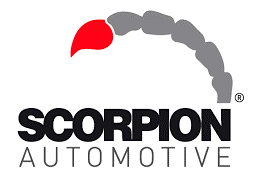 Our in-house team design hardware and software in accordance with IATF16949 standards, allowing rapid concept to prototype development. Small or large volume manufacture is carried out in our state-of-the-art production facility. Scorpion design and manufacture products sold across the globe with clients such as Aston Martin, Subaru, Toyota, Isuzu, BMW-Motorrad, Honda, DAF Trucks, Leyland Trucks, Iveco, Norton and Triumph Motorcycles.
Scorpion also services a diverse portfolio of private motorists and business customers with its industry leading, GPS Scorpion Track Fleet Management/Telematics System and Insurance Approved GPS Stolen Vehicle Tracking, Alarm and Immobiliser Systems. Our web-based fleet tracking system enable businesses to manage their drivers and vehicles with precision. Live GPS mapping, real time dashboards and detailed reporting help businesses increase productivity, improve customer service and reduce their vehicle operating costs.
For more information: https://www.scorpionauto.com/