Chamber Roadshow Network: Amari Supercars
23rd March 2017, 4:00 pm

-

6:00 pm
Event Navigation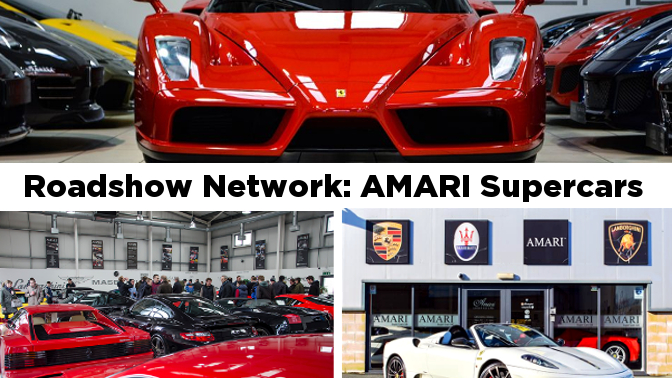 With 1500 Chamber members, 6000 potential members, and 100 years experience of promoting business, NO one networks like the North & Western Lancashire Chamber of Commerce! We would like to invite you to an evening of business networking, refreshments, and beautiful super cars!
We are partnering with Chamber member Amari Supercars, to bring businesses together from across Lancashire for valuable business connections with other organisations amidst stunning supercars on display.
Have a close-up look at some amazing super cars from Maserati, Lamborghini and Ferrari which are normally viewed by appointment only!
Amari will have the rare supercar: Mclaren P1 in the showroom along with a couple more supercar surprises!
Amari's detailing team will be demonstrating some of their trade secrets on vehicle "detailing" in the service workshop to show how they detail half-million pound supercars!
Are you interested in giving a two-minute "elevator pitch" to a showroom of business-minded delegates? Let us know upon arrival and we will enter your card in a drawing whereby two attendees will receive an opportunity to present to all members in attendance!
Join us in a 10,000 square foot showroom which houses over £15 million of supercars at any one time, for superb business networking as Amari Supercars generously opens their showroom for a brilliant opportunity to connect with Lancashire businesses. Gain phenomenal promotion of your brand at this high-traffic event by providing one of your products or services as a giveaway drawing!
All are welcome to take part in this event, bring plenty of business cards for a showroom full of brilliant business people and beautiful super cars!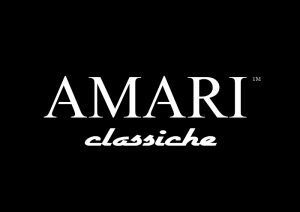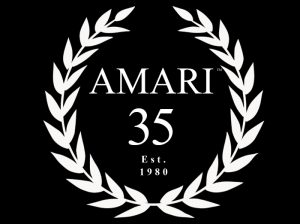 Price:
Members: Free
Affiliate Members: £25 (or free as one of two "taster" events)
Non-Members: £50 (or free as one of two "taster" events)