International Health Insurance One to One Business Clinic
April 17, 9:30 am

-

2:00 pm
Event Navigation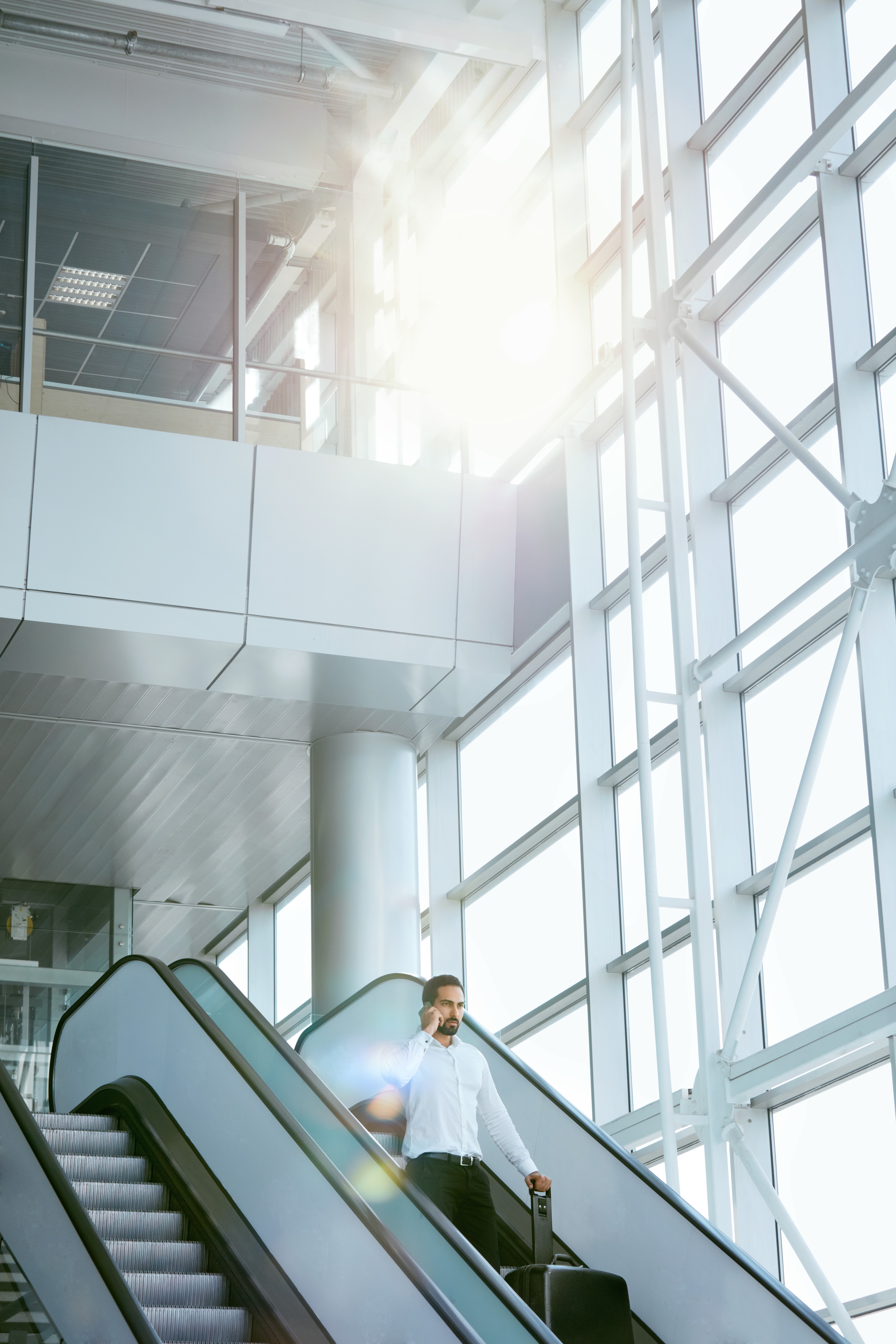 Paul Nugent, Managing Director of Nugent Sante, is spending a morning at NWLCC advising North West businesses on the important of health insurance for employees who work and travel abroad for business. His advice will be dedicated to ensuring you are protecting your business as well as your employees by taking some simple steps.
With the growth in overseas business, whether that be in Europe or across the globe, every business needs to put measures in place to protect it's staff. Organisations have a duty of care to their employees when sending them overseas to work, this may include contractors and family members. With the political landscape continually changing, each business needs to understand and take responsibility for any risk to their staff as well as their families and particularly their health.
For employees who are stationed abroad a simple travel insurance policy will be inadequate and will only cover medical emergencies. International private medical insurance covers routine medical conditions, so while someone is away from home they still have access to treatment quickly so they can return to work or normal daily living speedily using the policy.
IPMI includes all industries and sectors and covers:
All expatriates
Companies with staff abroad
Companies that attract staff here to the UK
High net worth people
Students that go abroad to study
Students who come here to study
If you would like to discuss opportunities for your business and book an individual appointment (30 minutes), please contact export@lancschamber.co.uk or call 01772 706589.