Customs 2021… The New Age
January 20, 9:00 am

-

10:30 am
Event Navigation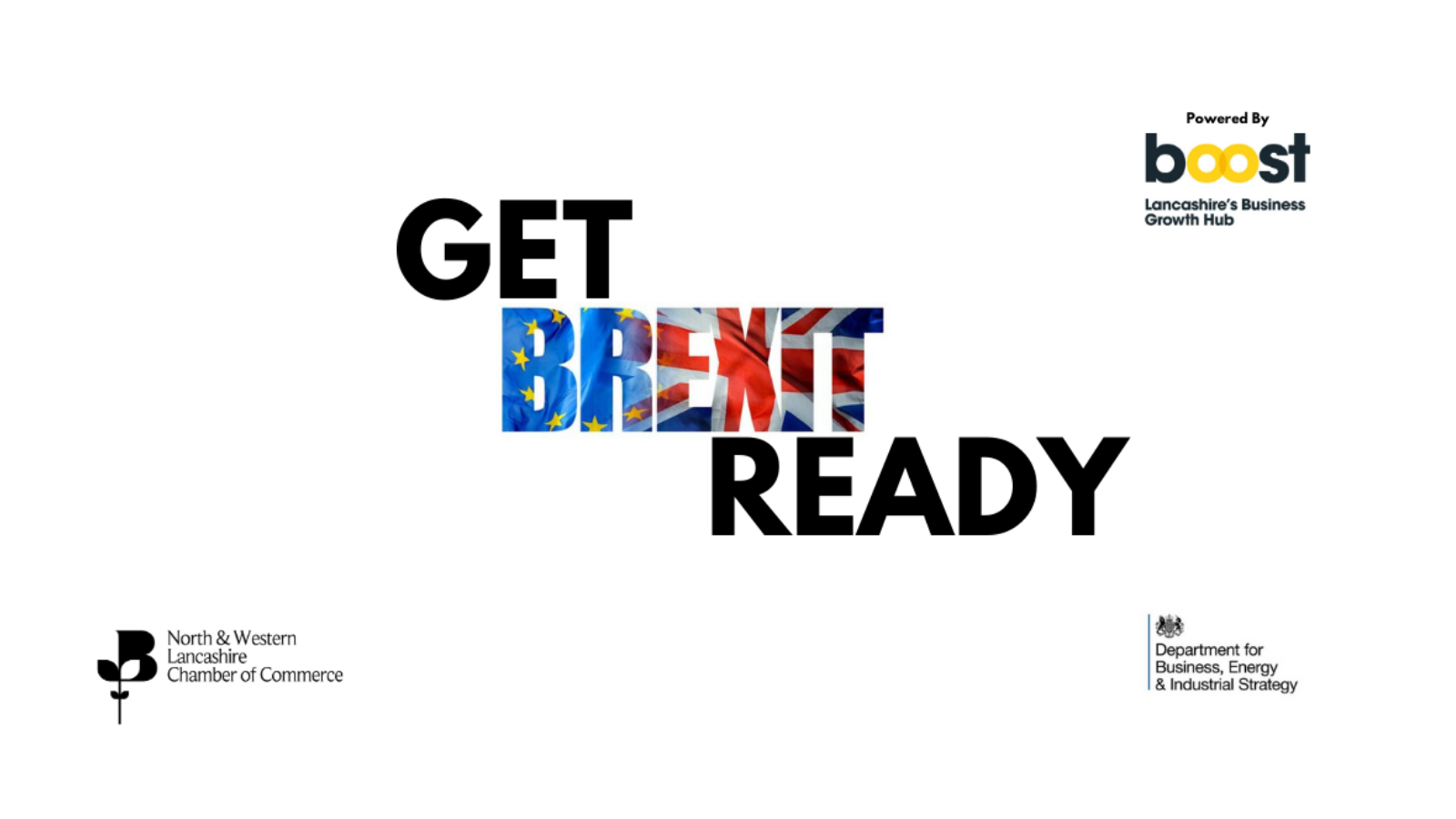 The U.K. left the EU Single Market as a fully independent nation at 11.00 p.m. on 31st December 2020 and a Trade and Continuity Agreement was signed on Christmas Eve.
To follow on from our successful series of workshops preparing for the end of transition, your Chamber in partnership with BOOST and BEIS will continue to offer support in all aspects of international trade as we move into the new trading environment.
In January we will offer two sessions:
On Thursday 7th January, we will run an open house session where you can join us and address any issues that concern you in the first weeks of the new arrangements.
Wednesday 20th we will hold a full session discussing both the changes that have taken place along with actions that need to take place:
Border Operating Model.
• Customs declarations (export and import)
• Customs Duties
• U.K. Global tariff
• VAT (imports, exports and triangulation)
• Safety and Security declarations
Actions to take.
• Movement of goods
• Tariffs
• Rules of Origin
• Proof or Origin
• Services including Finance
• Transport
• Level playing field/State Aid
• Standards
• Security
• Travel
• Farming including products of Animal origin.
To register, please email paulw@lancschamber.co.uk