"What a service! You've saved us a fortune on energy bills."
Paul Lingard: Finance Director | DanTech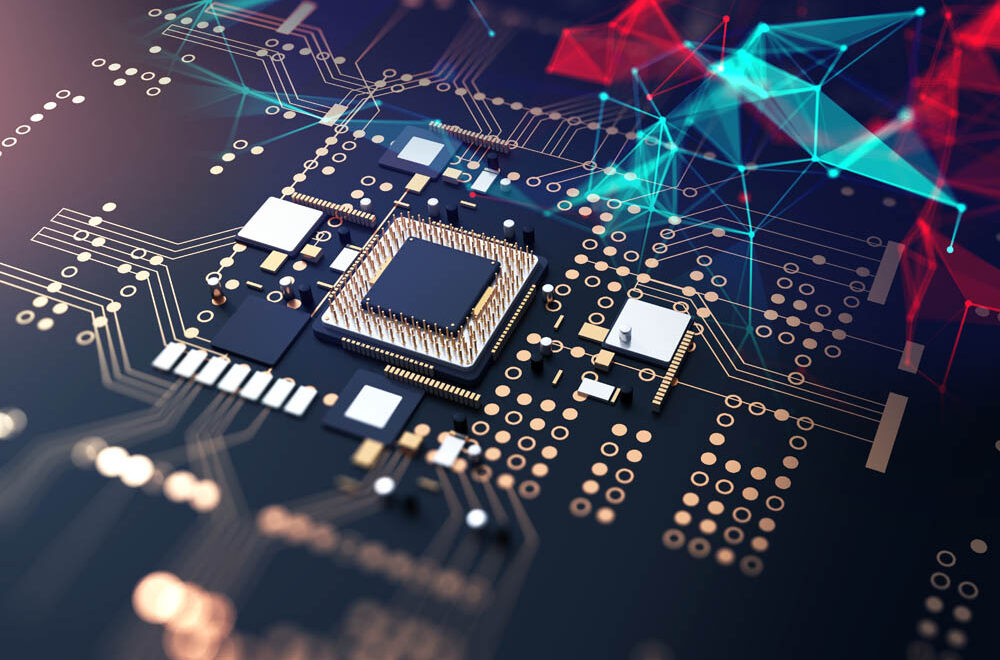 How long have you been a member of the Chamber?
We've been with the North West Lancashire Chamber for almost two years, previously we were members of other Chambers for several years.
Why did you join?
We didn't feel we benefited from Liverpool Chamber so we sourced the help from North West Lancashire instead.
What have they helped your business with?
Saving costs on energy, certificates for exporting and help with other matters such as health benefits for employees which we will hopefully put into practice this year.
Can you give an example of ONE problem they have helped solve or ONE key benefit they have brought to the business?
Savings on Energy costs for our factory in Thetford which neither previous supplier could deliver.
Quicker and cheaper service with obtaining exporting certificates for non-EU countries – a truly great service.
Would you recommend them?
Yes