Understanding the Language and Culture Workshop
June 3, 9:30 am

-

11:30 am
Event Navigation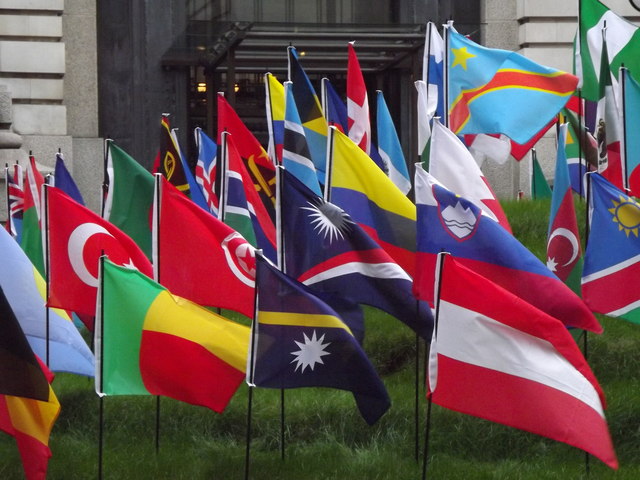 Understanding the language and culture of your chosen export market is key to a successful sales and market penetration.
In the EU alone:
24 official languages
More than 200 spoken languages on the continent
More than 60 indigenous people speak regional or minority language
Join us for this master class led by Lynn Everson from Lifeline Language Services as she advises about key tips and tricks of the trade to ensure you do not cause offence and spoil trading relationships within your chosen market.
Delegates will be able to:
Tailor their approach for individual markets
Develop and export their communications strategy
Acquire tips for international sales, marketing success.
Have network opportunities with the expert after the event.
If you are involved in or considering international trade this master class is for you.
Price:
Chamber members: £20.00 + VAT
Global members: £10.00 + VAT
Affiliate members: £25.00 + VAT
Non-members: £35.00 + VAT
To register, contact: export@lancschamber.co.uk or call 01772 706589