Doing Business In … Russia
October 29, 9:00 am

-

11:00 am
Event Navigation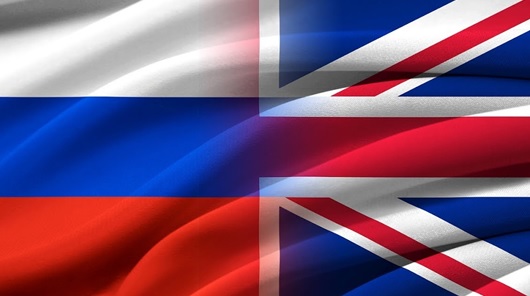 New Markets – New Horizons
With the unprecedented challenges that face many of us in the coming months and years ahead now is the time to explore regions and markets that may not be so familiar.
Interested in selling to Russia? There are a growing number of UK businesses looking to do business in Russia. Though Russia is a complex country to do business in – it is the largest country in the world with enormous natural and human resources. Russia has massive infrastructural needs in numerous sectors, making it a very attractive export market. Whether it's in the oil and gas sector or in its growing IT, scientific, and pharmaceutical sectors, there is significant growth across Russia that UK businesses can exploit.
For the past 6 years Russia has lived with Sanctions, but it believes that the climate is right for its businesses to look to the future with a renewed sense of optimism.
At a time when the UK looks to secure new markets, Trudos Group in partnership with North & Western Lancashire Chamber of Commerce bring you a workshop that will help you understand what is happening and what opportunities this brings with it for Western businesses.
AGENDA
· A Russian Perspective Sanctions
· Politics in Russia Federal Investment Key Business Sectors
· Business in Russia
After the presentation we will have a Q&A session. Please submit any questions you may have for our speakers in advance to export@lancschamber.co.uk
To register, please email paulw@lancschamber.co.uk