Doing Business In … Cambodia
February 11, 9:00 am

-

10:30 am
Event Navigation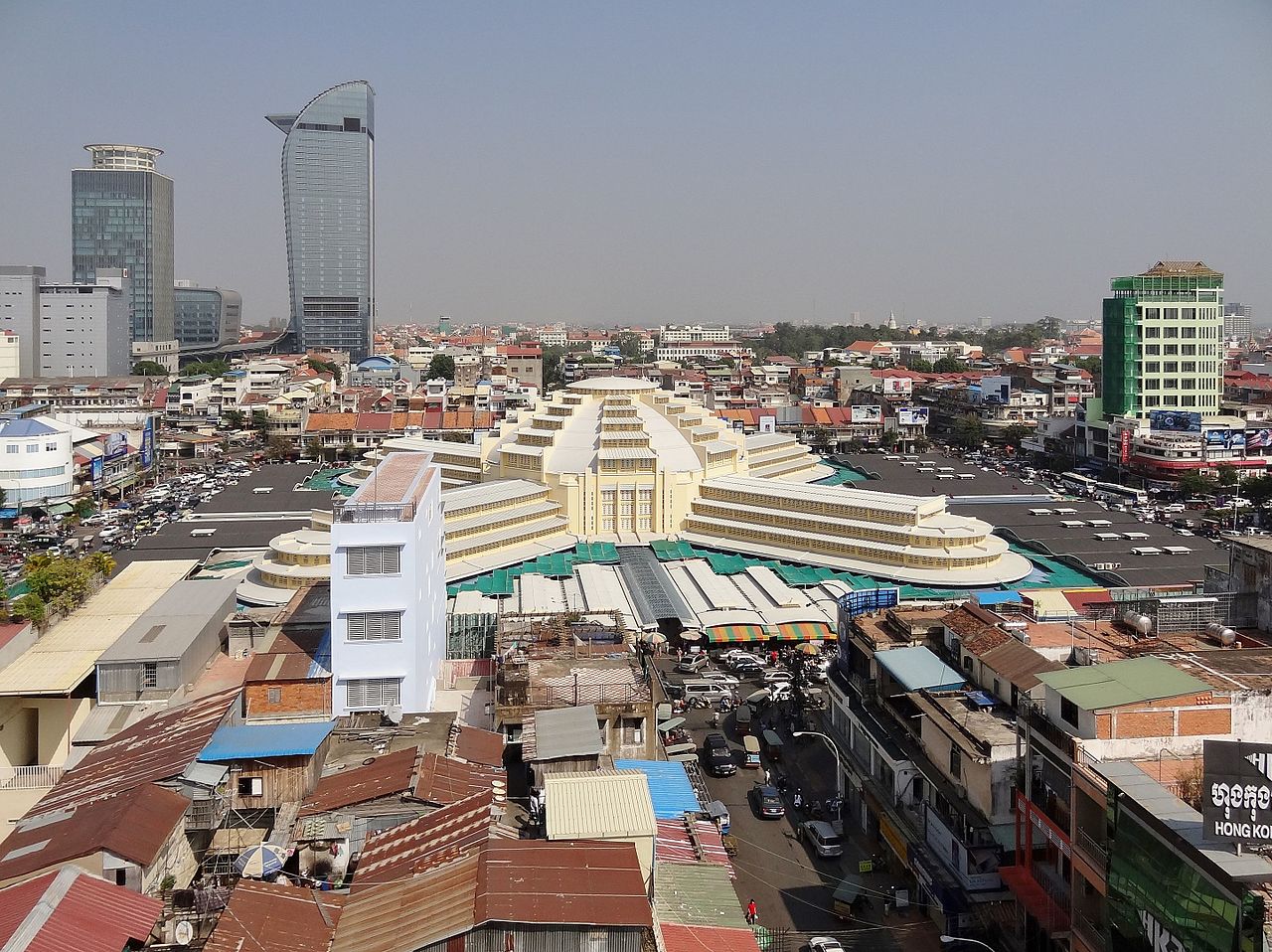 Located in South-eastern Asia bordering Thailand, Vietnam, and Laos. Cambodia is one of the fastest-growing economies in Southeast Asia and currently ranks 11th in the world in terms of high GDP growth over the last decade (pre pandemic). This event will be presented in partnership with our colleagues from British Chamber Cambodia.
With a rapidly growing consumer class that is earning triple the average income, it is an attractive market to invest and do business in. With this growth in earnings comes a growth in disposable incomes. Borders are opening, trade is increasing, and there are many more products to buy. Products, and brands, represent a connection to the wider world, and the promise of a successful and prosperous future. Its young population, half under the age of 25, is tech-savvy and worldly, and against this backdrop, tastes, preferences, and habits are forming, and changing rapidly.
British Chamber Cambodia aims to provide a forum for British Business people having an interest in Cambodia to meet together in a spirit of friendship and cooperation for mutual benefit and with a view to fostering good commercial and social relations with our Cambodian counterparts and the community at large.
This workshop will cover:
How BritCham Cambodia could support your export journey?
Key matters to consider before opening a business in Cambodia
Opportunities and trends in the region
Main challenges to be aware of when doing business in Cambodia
After the presentation we will have a Q&A session. Please submit any questions you may have for our speakers in advance to export@lancschamber.co.uk
To register, please email paulw@lancschamber.co.uk