FIND NEW BUSINESS OPPORTUNITIES
There are many tender opportunities across the region. In this section we will help you access information on current tenders.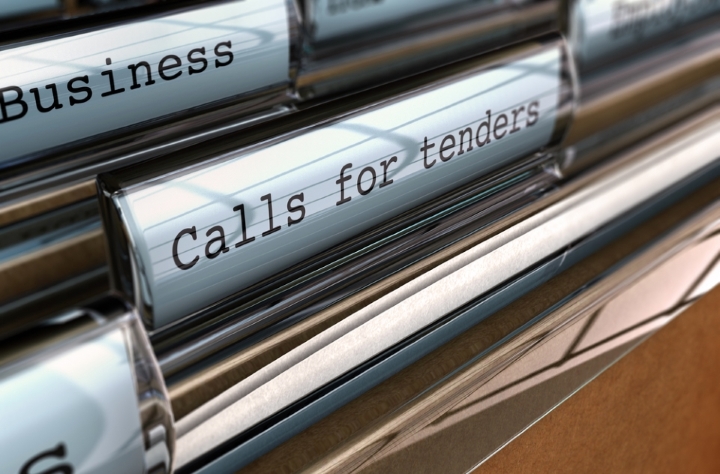 For International trade opportunities:
To view latest international trade tender opportunities, visit:
https://opportunities.export.great.gov.uk/
For public sector tender opportunities, visit:
www.preston.gov.uk/businesses/tenders-and-procurement/
HS2 rail contracts:

A new table has been published online for companies who may be looking for business opportunities connected with the High Speed Two Ltd (HS2) organisation. The firm, which is responsible for developing and promoting the UK's new, high speed rail network, has recently uploaded a 'Contracts Opportunities Table' on the business section of its website.
The table provides a view of contracts being directly procured by HS2 Ltd, as well as their status.
It allows visitors to find out contact details for suppliers who have been invited to tender for, or who have been awarded, contracts with HS2.
Businesses seeking opportunities to become part of the HS2 supply chain will be able to engage early with HS2's direct contractors and prepare for the likely indirect opportunities each contract will provide. HS2 will regularly update the page and, as a result, they recommend that any interested firms visit it regularly.
The table can be viewed online at https://www.gov.uk/government/publications/hs2-contract-opportunities