Boost Business Lancashire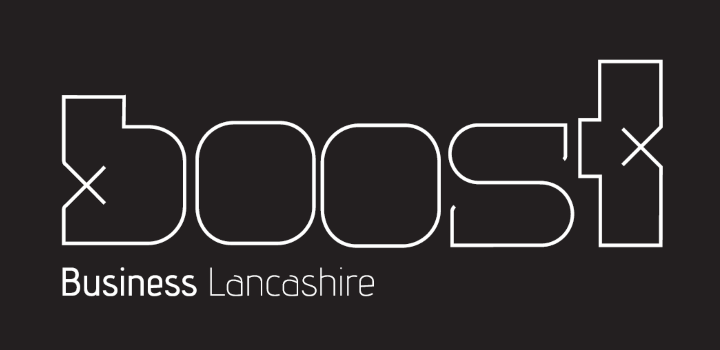 Boost Business Lancashire (Boost) is the ERDF-backed Lancashire Business Growth Hub led by the Lancashire LEP (Local Enterprise Partnership). The aim of Boost is to grow the county's economy and create and safeguard jobs across Lancashire.
The role of Boost is to help growth-hungry Lancashire businesses realise their potential by providing simple access to a range of leading-edge funded programmes, delivered by specialists with a track record of supporting growth – of both start-ups and established businesses.
As at November 2015, Boost support had been delivered to more than 2,400 businesses – with 1,200+ jobs created as a result.
Organisations involved in the establishment and delivery of Boost support to businesses include Lancashire County Council, Community & Business Partners, UCLan, Lancaster University, Regenerate Pennine Lancashire (RPL) and Winning Pitch, with £3.6million of funding provided by the European Regional Development Fund (ERDF).
Boost also helps businesses access specialist private sector business support, as well as other nationally funded programmes, where relevant.
Boost is Lancashire's Business Growth Hub, providing a raft of funded business support services to the county's businesses. For more information on how Boost can help your business call 0800 488 0057 or visit www.boostbusinesslancashire.co.uk.